The Gloves Are Off, But There's Still Fight Left In You.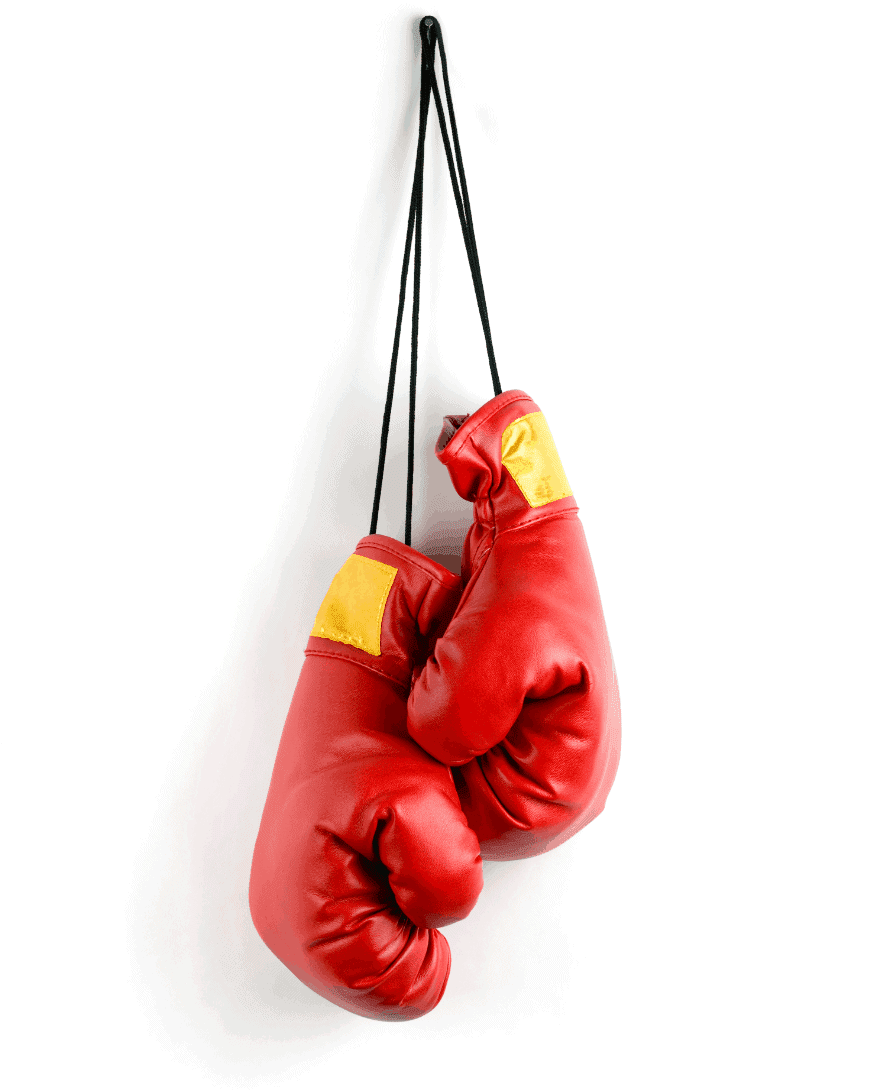 The Gloves Are Off, But There's Still Fight Left In You.
Attack the problem instead of just defending against your symptoms.
Chronic pain
Chronic Fatigue
Insomina
Weight Issues
Brain Fog
Medication Side Effects
Be a #GameChanger for healthier living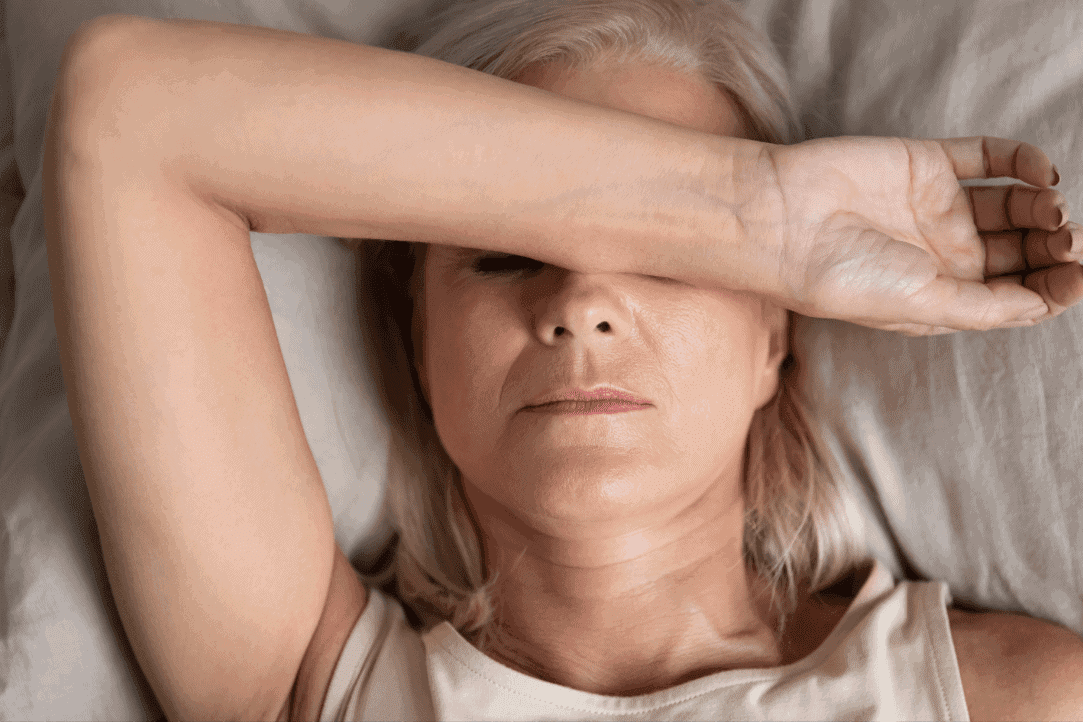 Stop Feeling So Meh All The Time.
Living in chronic pain or fatigue is no way to live. It drains you and stops you from living life with vitality and positivity. Poor sleep, stress and anxiety can feel like the norm, but it shouldn't be that way.
Start

Knew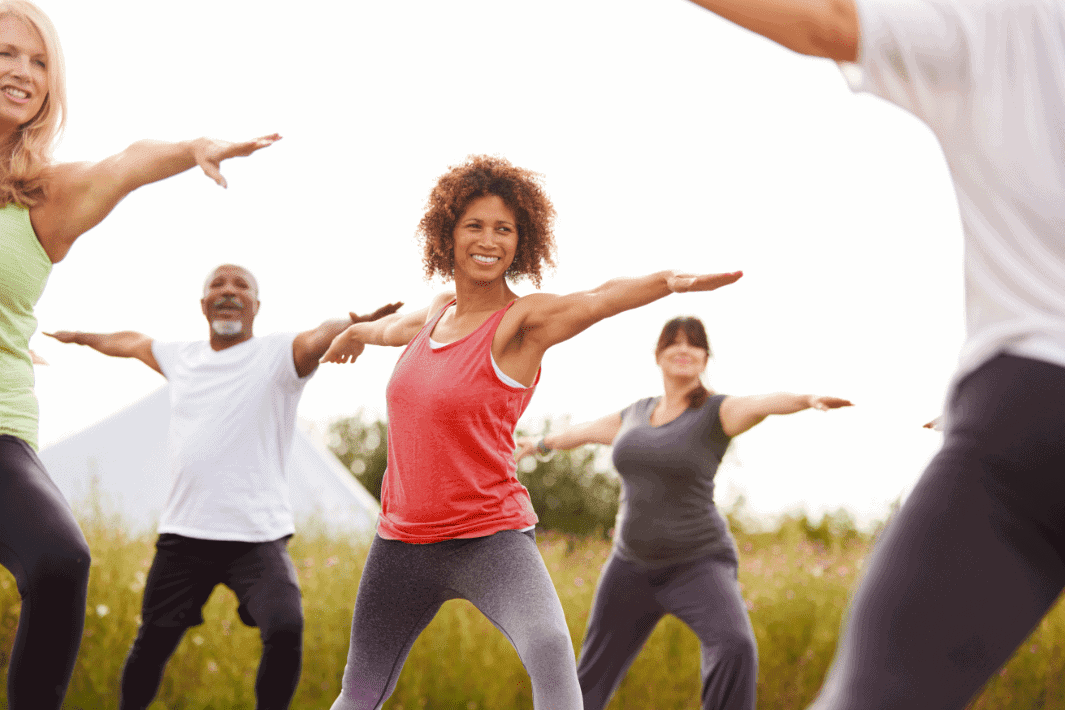 Give Yourself The Tools & Support To Live Your Best Life.
We know your struggle to be heard and simply be acknowledged. We believe you deserve to get answers and to understand your physical conditions so you can take action and begin to feel better and live the life you deserve.
Start

Knew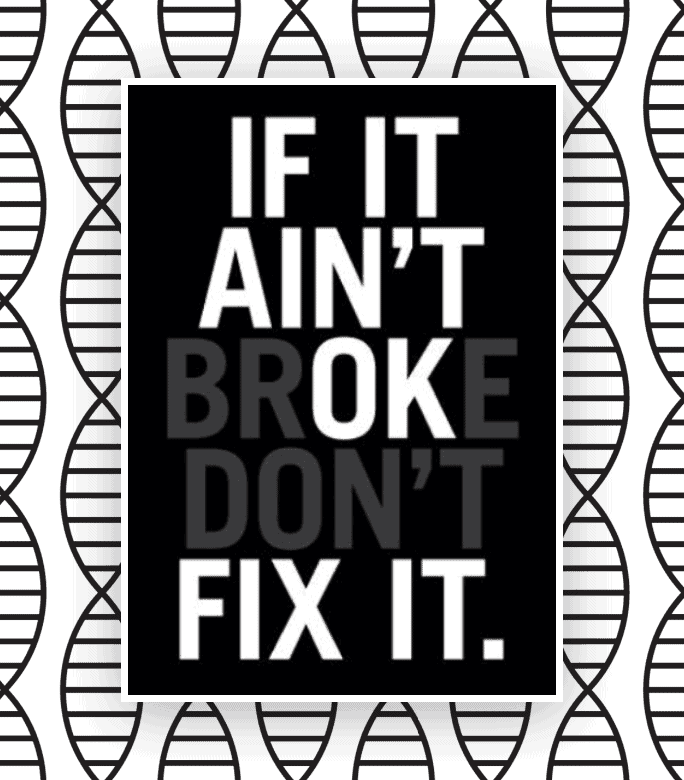 Discover The Source Of Your Health Problems.
Everyone deserves to have the knowledge and the tools to understand how to live more freely and comfortably in their own body, and to have a supportive guide to help with their overall well-being, not just treatment for their ailments, but real life-changing solutions to their problems so they're able to live healthier, happier lives.
Start

knew
If You Only
KNEW.
The KNEW team at EG Healthcare has taken western medicine to the next level. In addition to offering primary and specialty care, we offer a functional and integrative medicine program that has helped hundreds of people who feel stuck get back to feeling good and feeling alive again.
Our KNEW method is a proprietary process ensuring that patients are heard, receive a diagnosis, and have a clear plan to follow to get back to feeling good and living their best life.
Don't delay. Living better starts today.

1. FIND THE CAUSE
Book a free consultation. We'll listen to how you're feeling and recommend a course of action for getting to the root of your problem.

2. TAKE CONTROL
Once we understand why your body is responding the way it is, together we'll create plan to gain control of your specific issues.

3. LIVE YOUR BEST LIFE
With a plan and support in place, you can start feeling better and get back to living a happier, healthier life.
Hear what our
KNEW

friends have to say…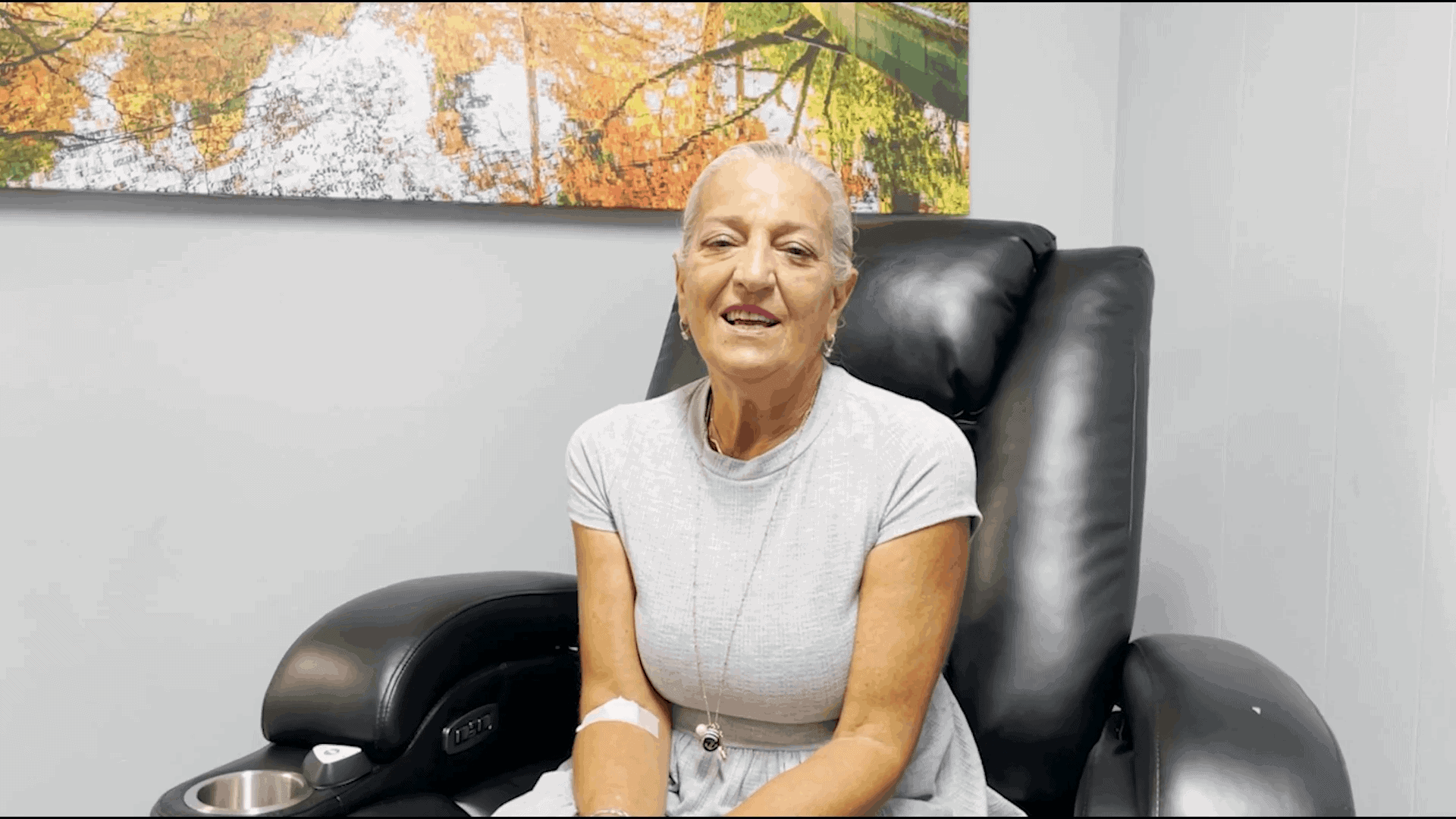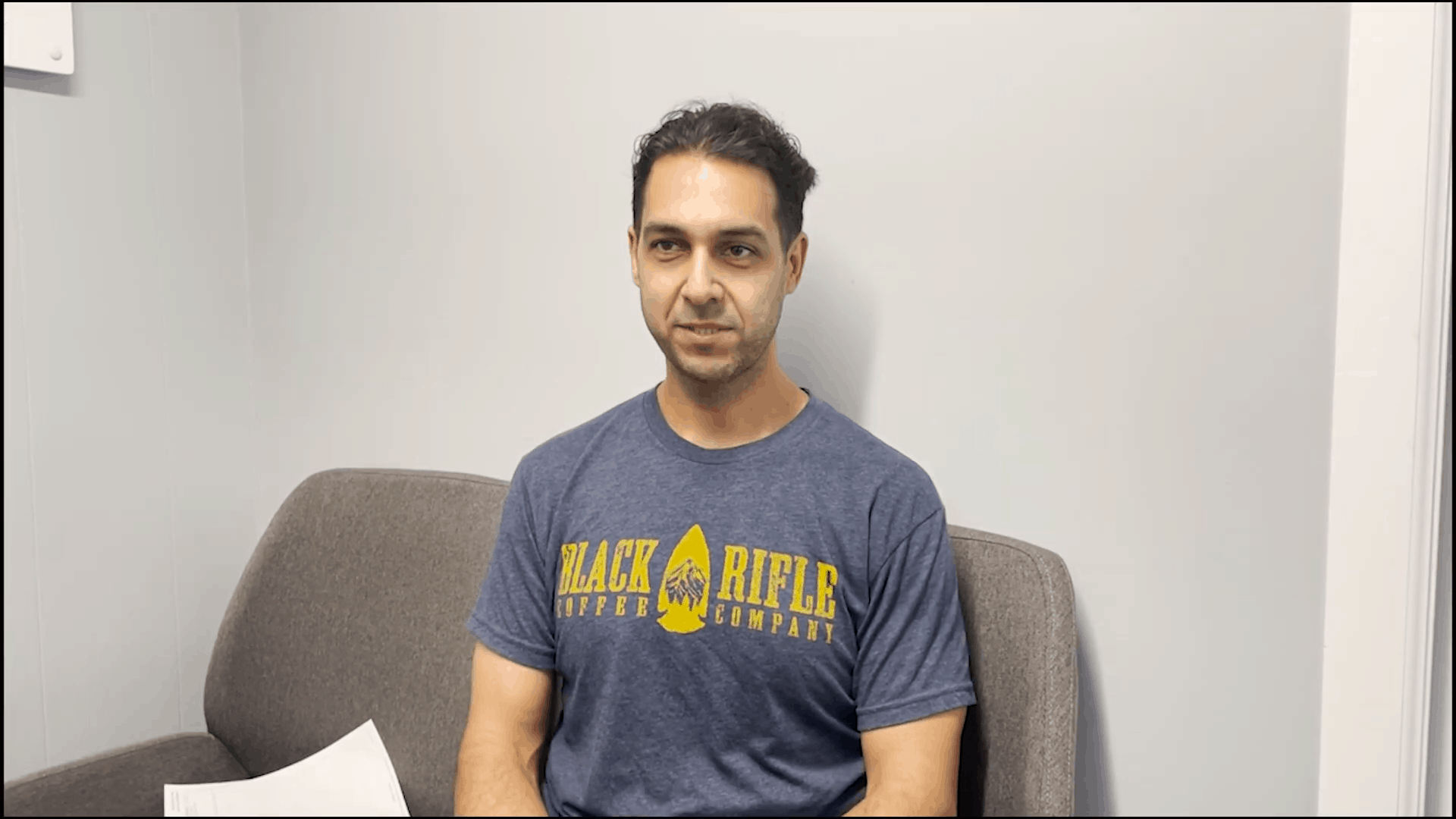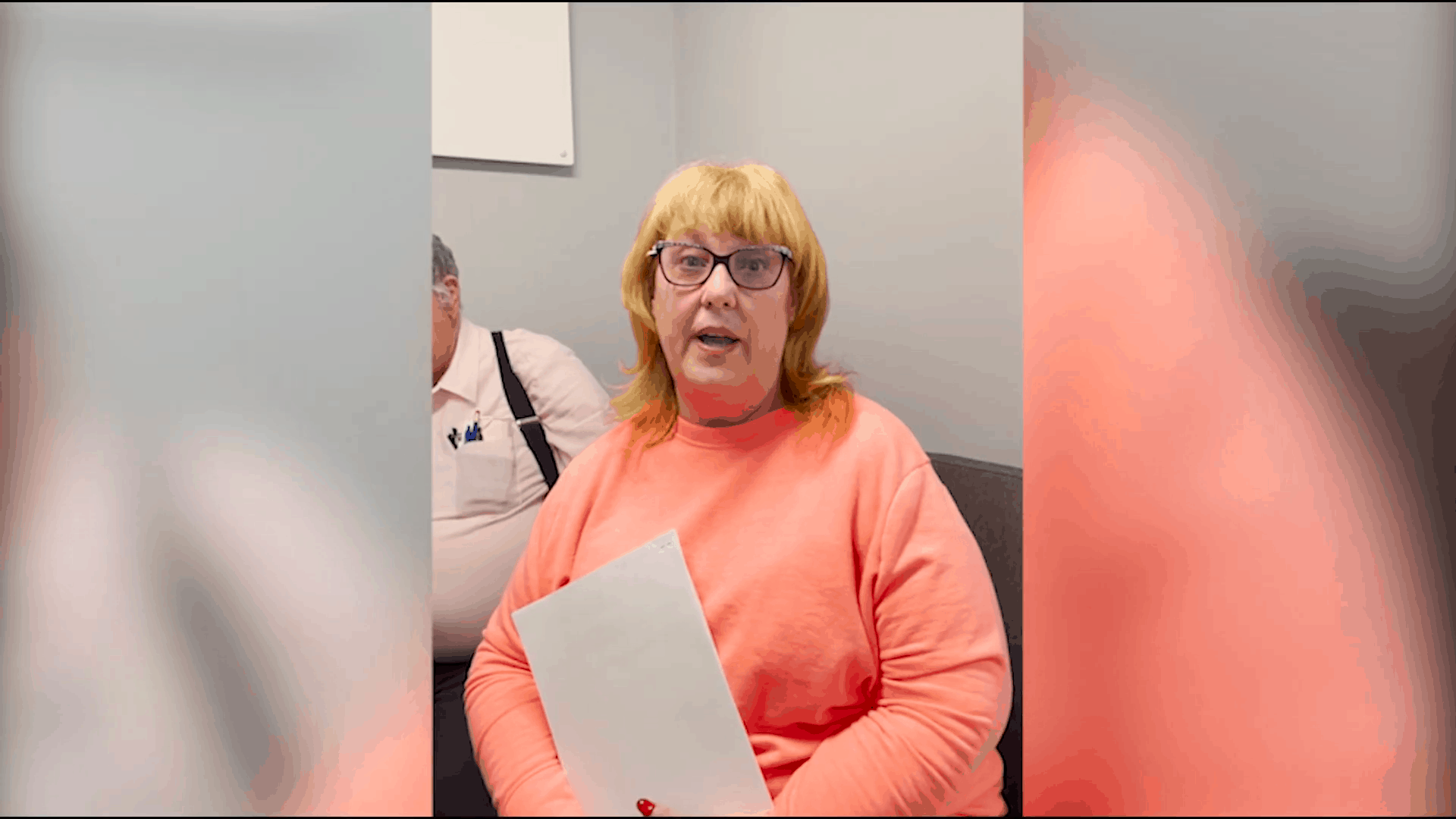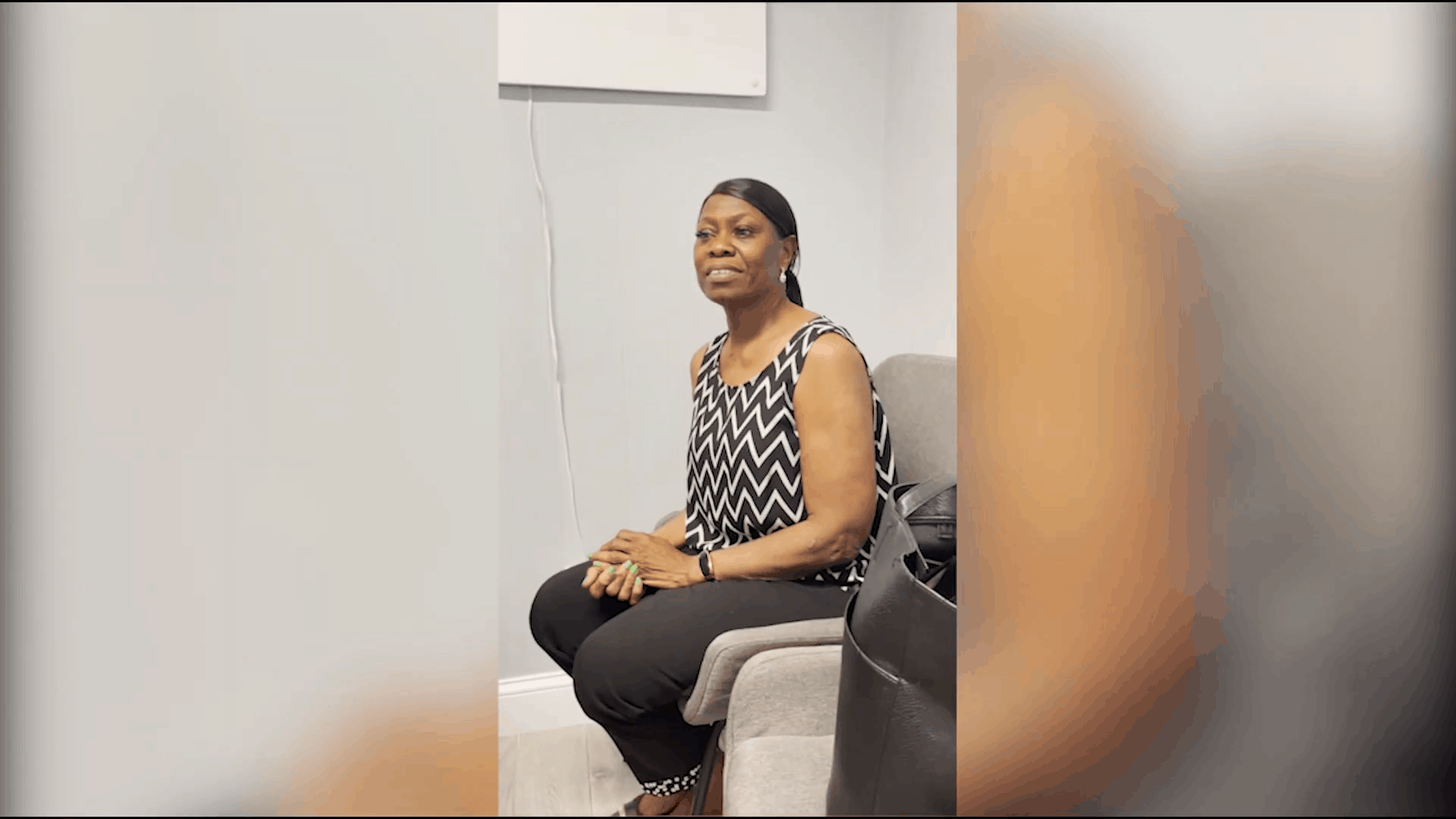 CHANGE HOW YOU FEEL.
Gain a better understanding of why your medical issues exist, gain control of your health, and find a way to reduce your medication and treatment.
Feeling blah from all the medication you take, and looking for a better way?
Tired of sleepless nights and feeling lethargic and irritable from lack of sleep?
Frustrated with chronic pain and haven't found anyone that can help?
Struggling to lose weight through diet and exercise alone?
"Until starting Knew, I was never able to wear my wedding ring or close my hand into a complete fist. After 1 month my inflammation went down tremendously and I can wear my wedding ring again!"
-MR
"I came to the office feeling hopeless and this was my last shot. I love E and her team they have given me the unending support I needed and I feel the best I have in years"
-AG
"If you had told me I would feel as good as I did in my 20's now, I would have told you you were bonkers! I can honestly say that having a team on my side has been life changing. I would recommend this to anyone looking to feel better."
-MA
The Knew Method
Enjoy quick check in
Discounts off supplements and IVs
VIP room access
1 Free Myers Cocktail IV
Wellness
Quick Calm
Immune Booster
Anti-Aging
IV Vitamin Therapies
Enjoy quick check in
Discounts off supplements and IVs
VIP room access
1 Free Myers Cocktail IV